Massive picture update!
Who in their right mind would start a website to post their progress while starting a gym, and then not post a single picture of how it's going? Obviously I'm not in my right mind! Not that I didn't already know. Anyways, here are some progress pics, from everything to designing racks to painting, to printing shirts to training and all else!
JANUARY (IDEA STAGE) - MAY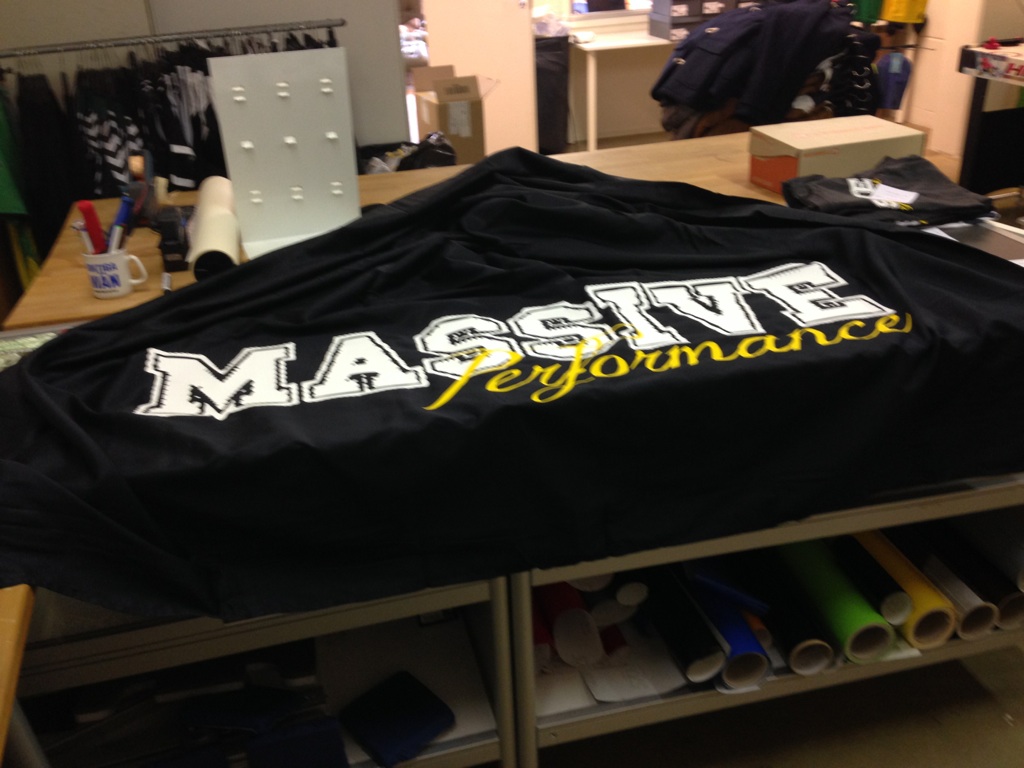 Started planning the space - where to put everything!
February 14th - Starting up the company on Valentine's Day!
Got lots of free tires for flipping
Finished the logo
Signed the lease
Emptying the whole place
Received 3,6 tonnes of rubber flooring (about 300 sqm)
Got some nice media attention!
Making atlas stones! Started off with 13" and 15"
Got over 500 likes on Facebook
Started printing on hoodies
Got my own huge port (great for deliveries)
Played around with strength jewellery
Made a sign for the window for commercial!
Chose color of the machines
Cleaned ALL THE THINGS
JUNE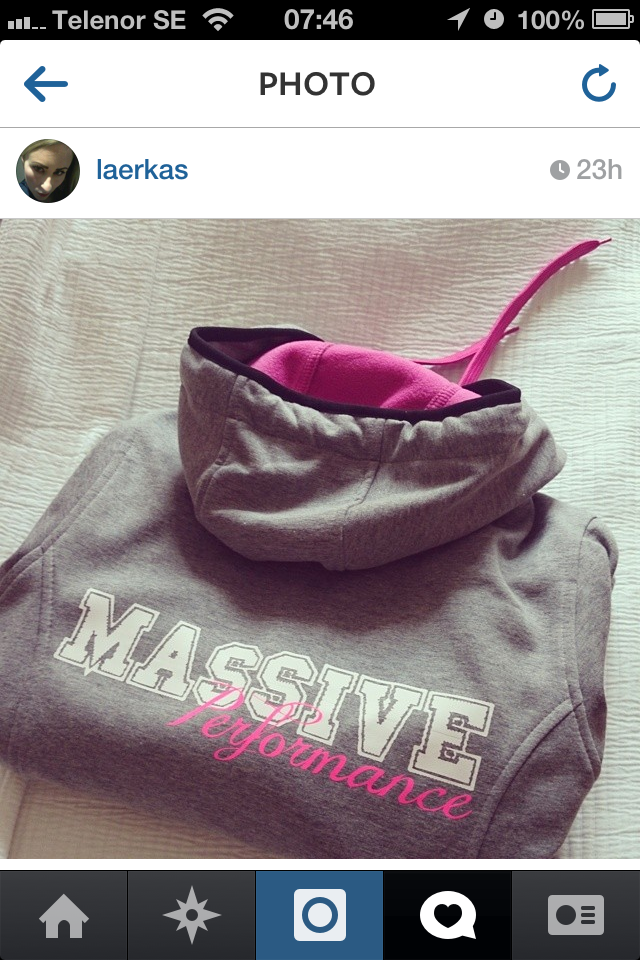 Tried the atlas stones!
Rewielded the door to go inwards instead of out
LOOOOOTS OF PAINTING ALL THE THINGS
Opened up a door next to the port
My nephew learned how to ride a bike
Lots of color planning
Started selling memberships and hoodies!
Got the first 3D layouts of the gym
Spend a lot of time designing racks and speaking in millimeters
Started working on the wooden platforms
Got rid of the awful swimming centre look in the stair and painted it a fresh white!
JULY
Got the sound system in place!
Put up the stone platform and the crossfit rig (that I designed myself!)
Laid down the turf.
Cleaned out the last of the ventilation system.
Got new 3D pics and a video of what the gym would look like.
Built three 50mm wooden platforms.
Changed all the lighting from 400w mercury to 60w LED.
Built the reception area (so much time spent at IKEA!)
Fixed the oily floors and painted them (I'll never paint floors again!)
Did my first ever plumbing!
AUGUST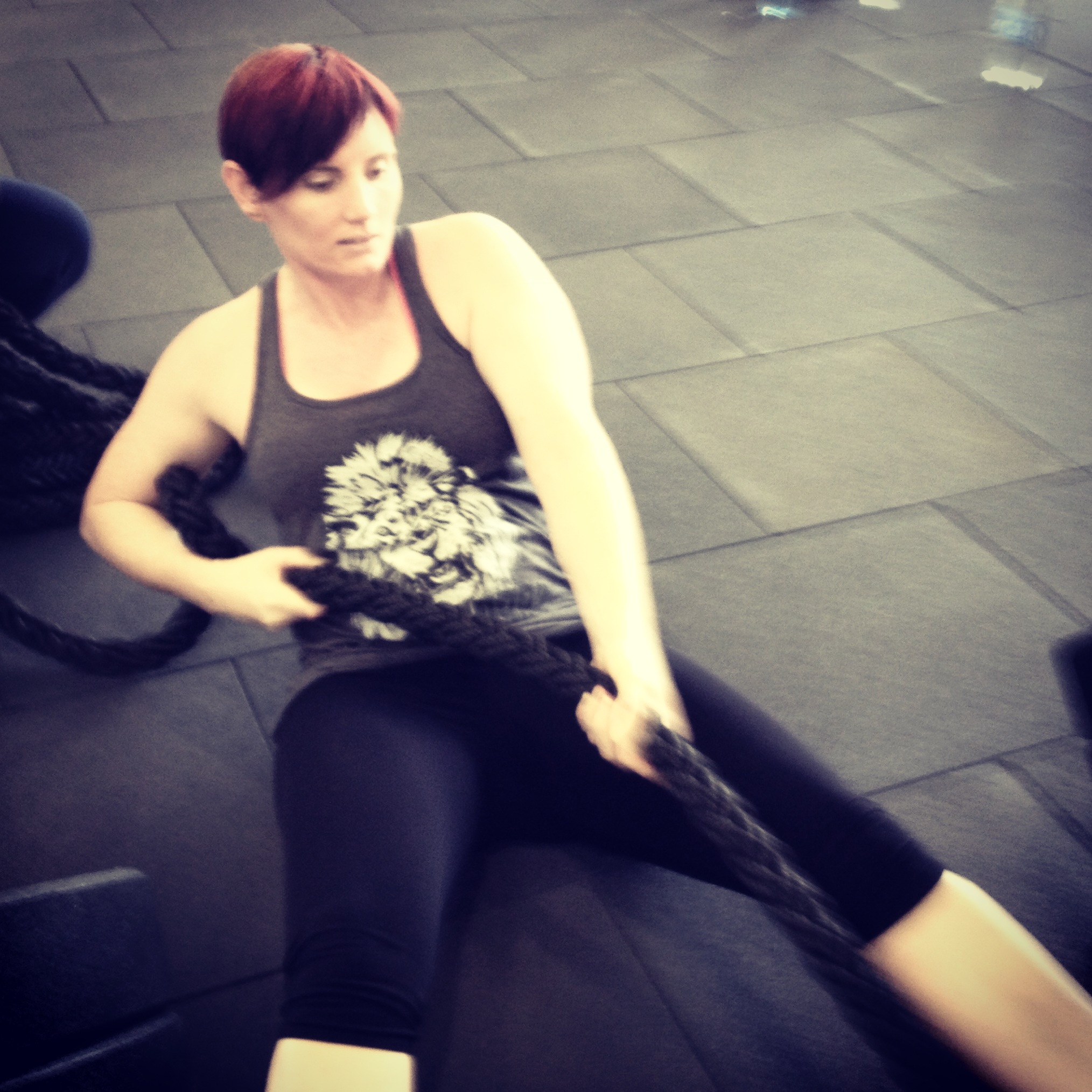 Fixed the ugly stair, finally!
Got everything sorted in the changing rooms and corridors in the basement.
Got all the main equipment delivered from Eleiko and Hammer Strength, plus some extras from Strength Shop and Rogue Fitness
Set up all the mirrors (we now hate mirrors)
Built the stretch area
Laid down all the rubber flooring
Installed the entry access system
Organized a Barbelles Meetup before the official opening - success! We also had a
August 11 - Sneap peak opening for the presale customers. Lots of stuff was still in the works but people were happy to come in and train anyways!
August 30th - Opening day! We had about 300 visitors, crazy good for an opening! US Muscle Shop was there to sell supplements, Celsius had a drink stand, we had free hot dogs for all. I broke a chain with my bare hands ! RAWR!
SEPTEMBER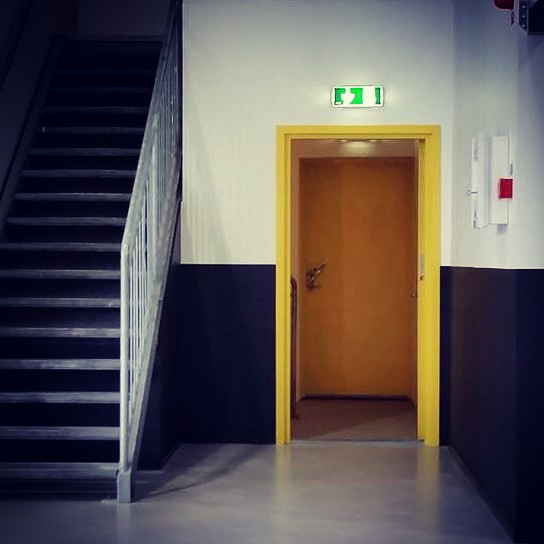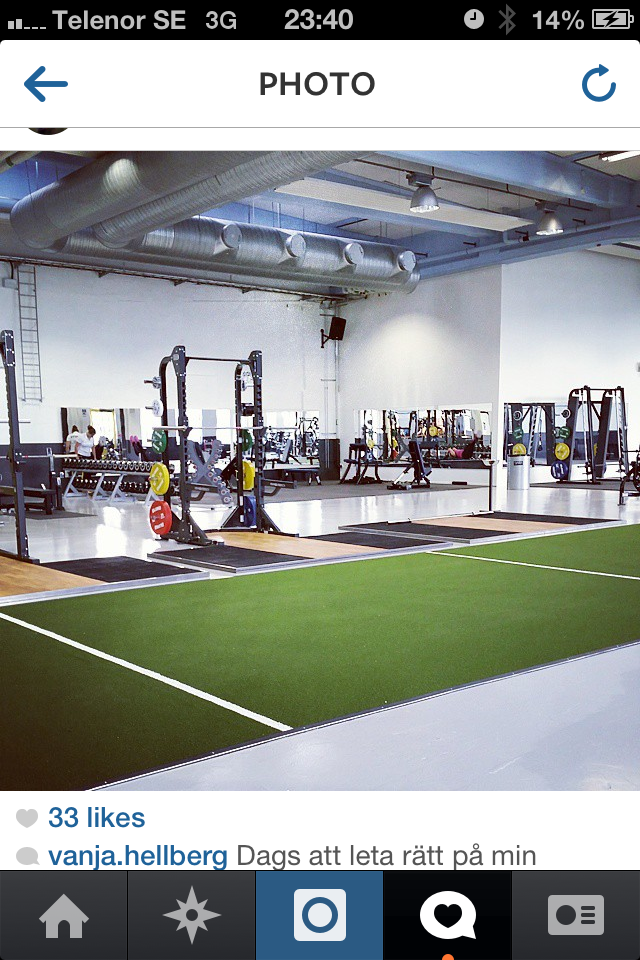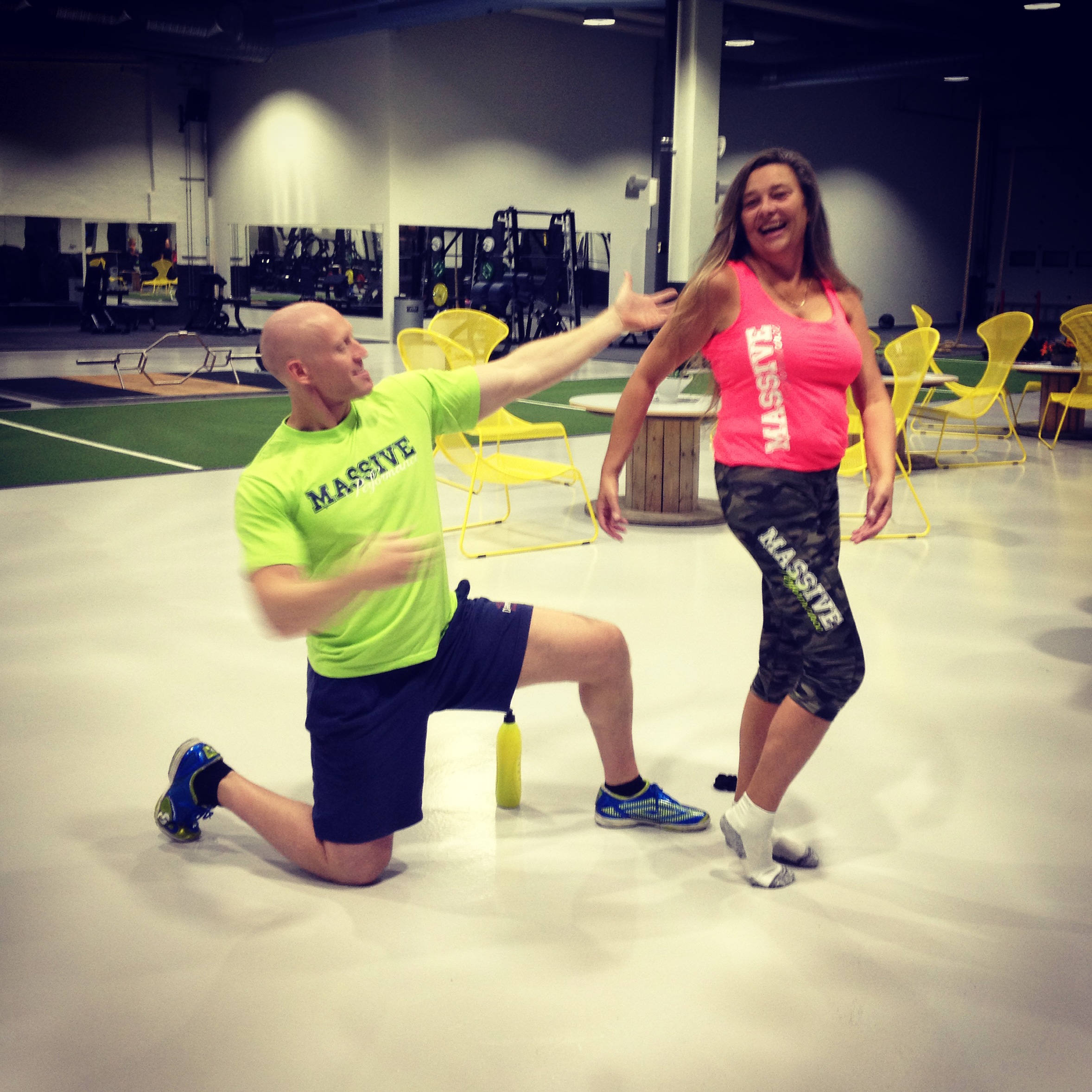 Had an entrepreneur network over that were interested in the gym
Released our app for news and booking classes
Started running classes & PT
Printed on pants and sold lots of clothing
Strongman class was a success!
People were really appreciative of the whole project :D
OCTOBER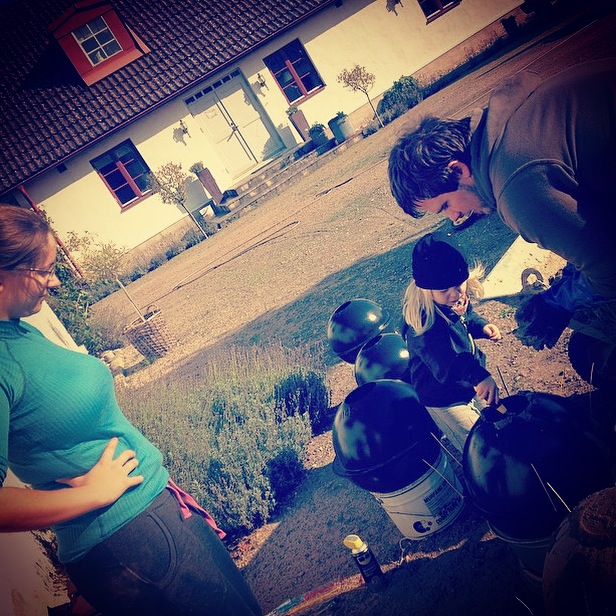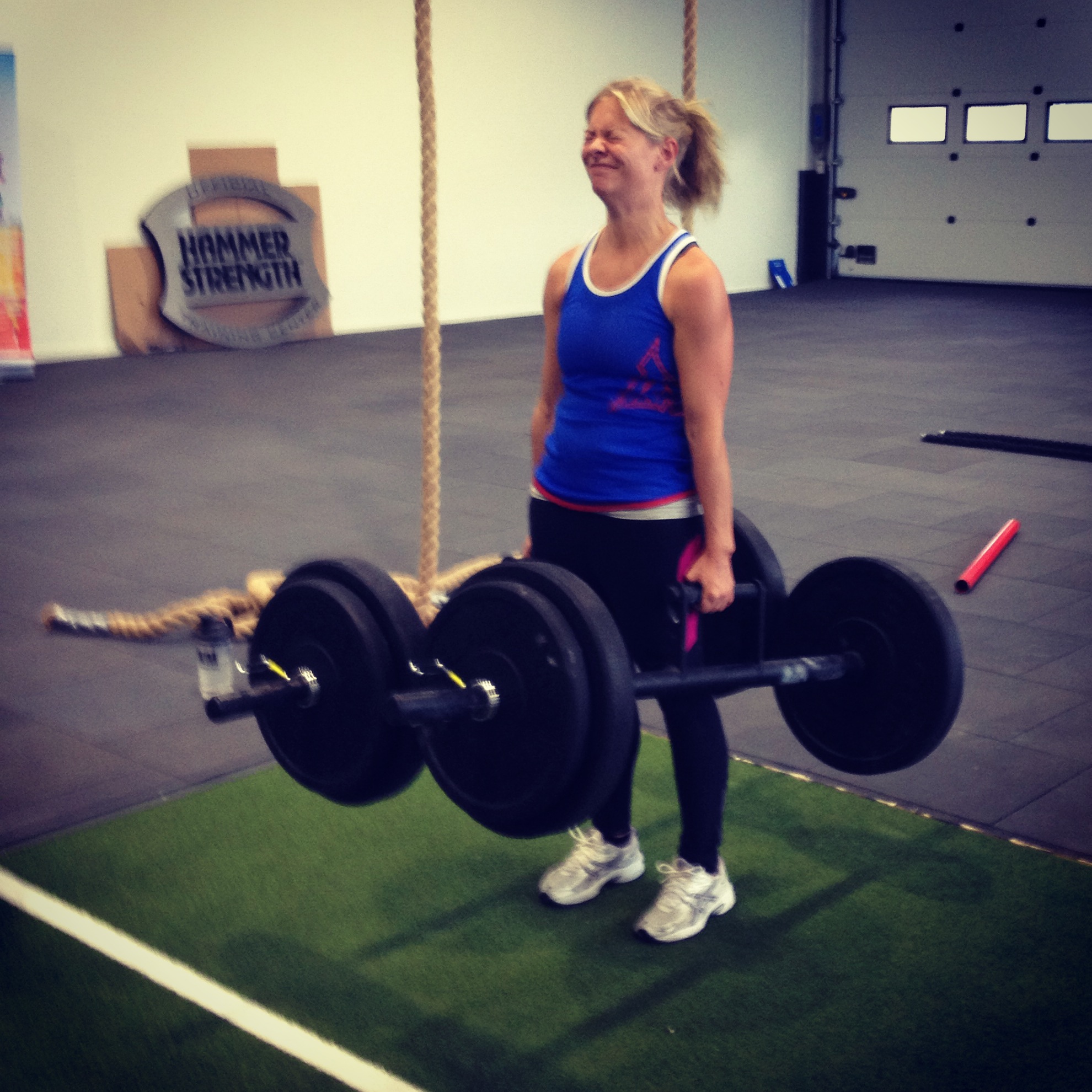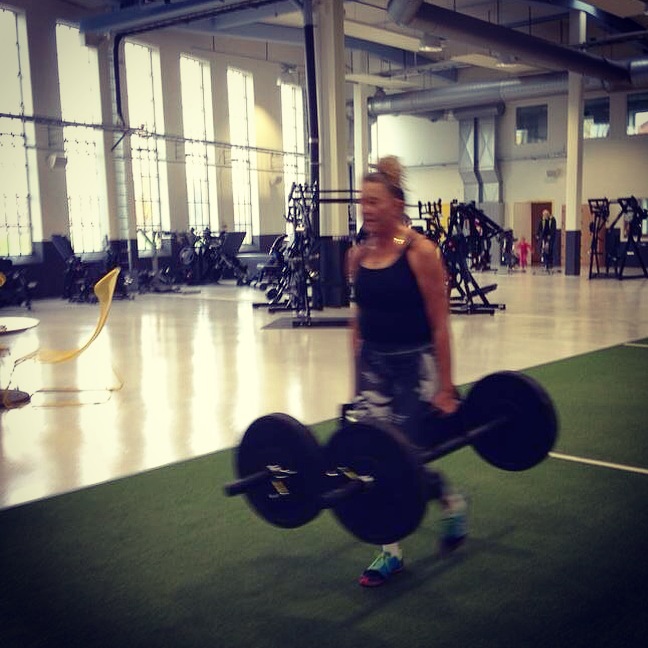 More classes!
Got nominated as "Best Gym" to Guldhjärtat, it's like the Oscar's for Sweden's fitness industry.
Made more atlas stones! Now from 30-100kg.
Signed up for Precision Nutrition Level 1
NOVEMBER