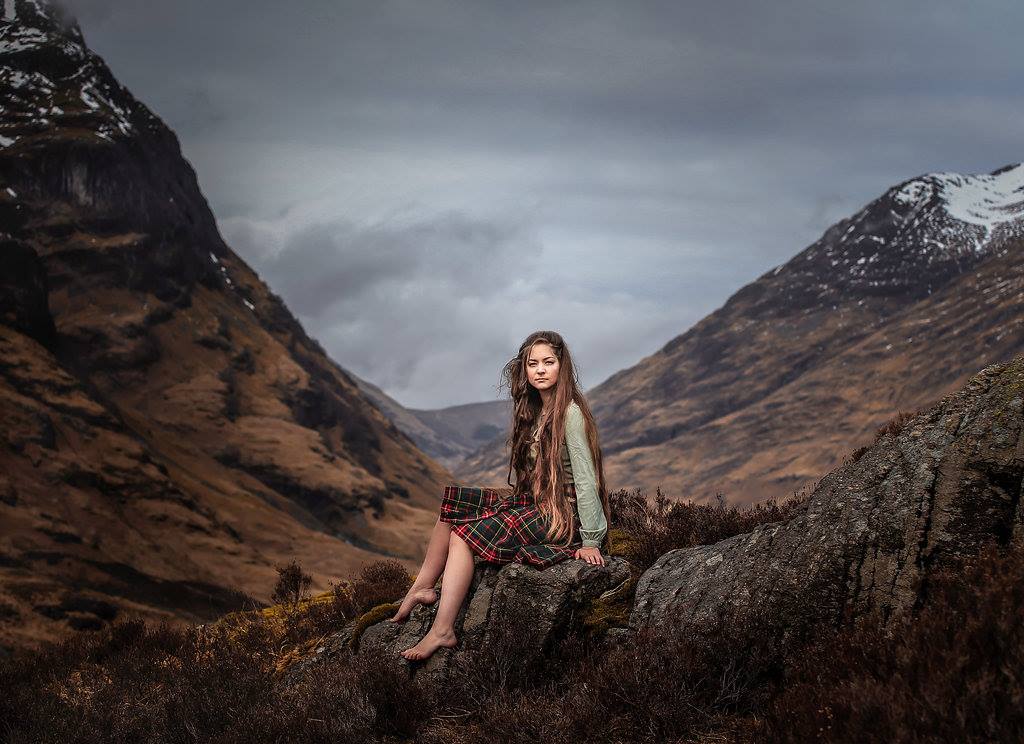 I am an unusual human with big visions for the future.
Trained in optimal User Experience: website design, digital imaging, customer research and relationships.
Successful small business entrepreneur and project manager.
Qualified Trainer with strength, movement and behavioural specialism.
Find me on LinkedIn, or email me through the button below.